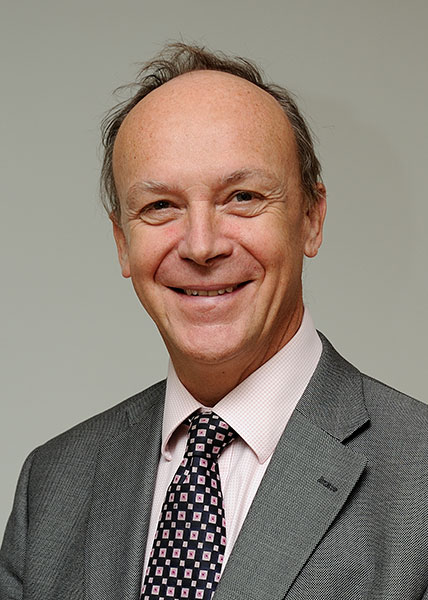 Alongside work in the hospital I am involved in the teaching of surgical trainees in shoulder and elbow surgery. As a faculty member of the Watanabe Club, the teaching concentrates particularly on arthroscopic shoulder surgery.

In addition, I have a particular interest in the non-technical skills of surgery. This has lead to invitations to lecture to other surgical specialties. Notably, I have spoken at the British Association of Foot and Ankle Surgeons in 2018 and the British Association of Urological Surgeons in 2019 as part of their courses in surgical leadership.

Internationally, I delivered lectures in Bahrain as part of the inaugural Bahrain International Shoulder and Knee Conference in 2019.
I have also lectured in Pakistan at their Orthopaedic Association Meeting.

Married with two children now in their early twenties, I am finding more time for my great love of fly-fishing and golf. My quest to achieve a single figure handicap whilst still physically able remains unfulfilled!